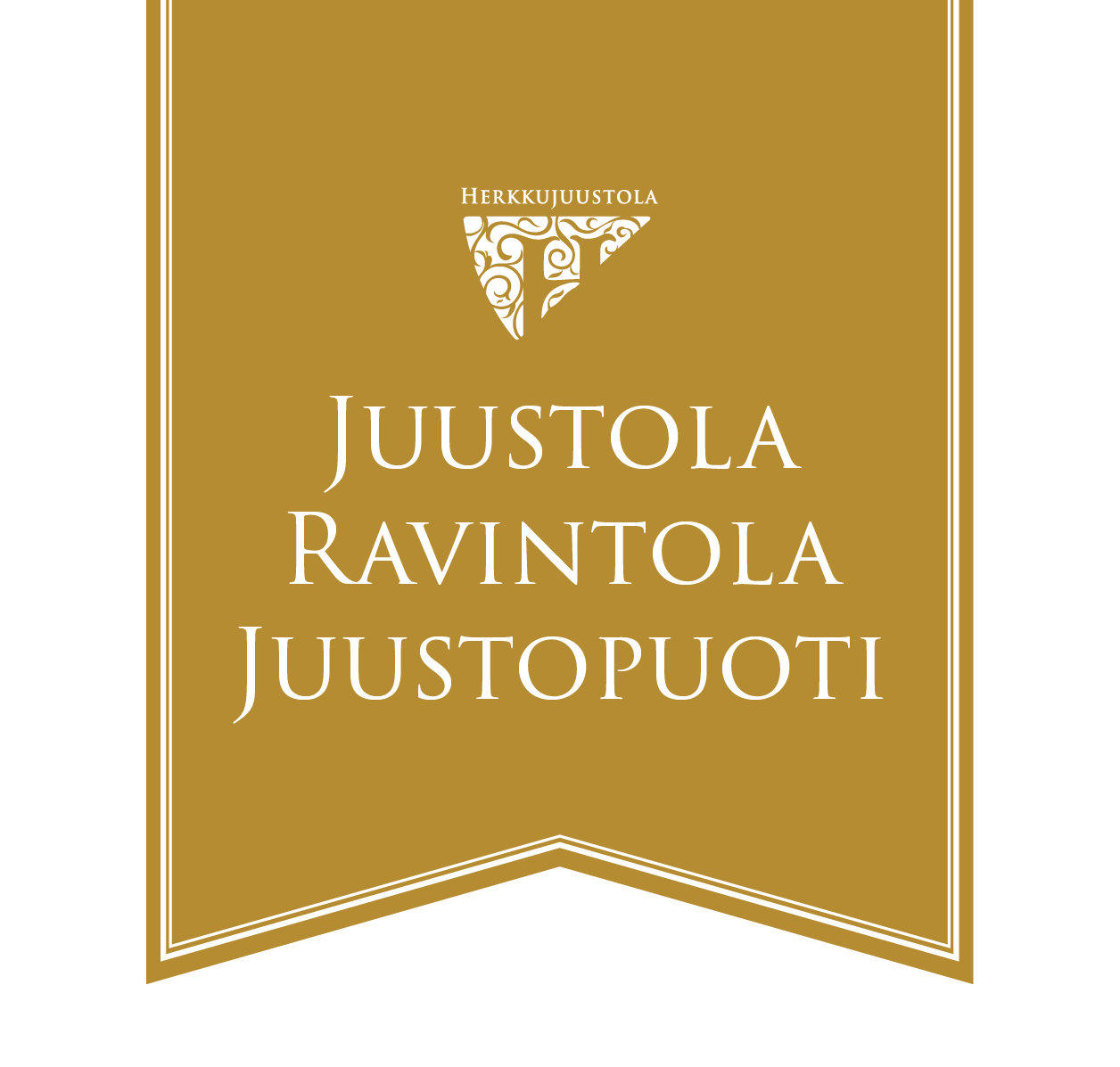 Herkkujuustola
Herkkujuustola offers memorable experiences, cheese delights and authentic local Finnish food. You can visit us to enjoy locally made cheeses and see how cheeses are made by hand.
Herkkujuustola is a cosy place to take a break in Häijää, Sastamala, by the main road from Tampere to Pori. At the heart of everything is cheese, which we treat with all our love, respect and passion.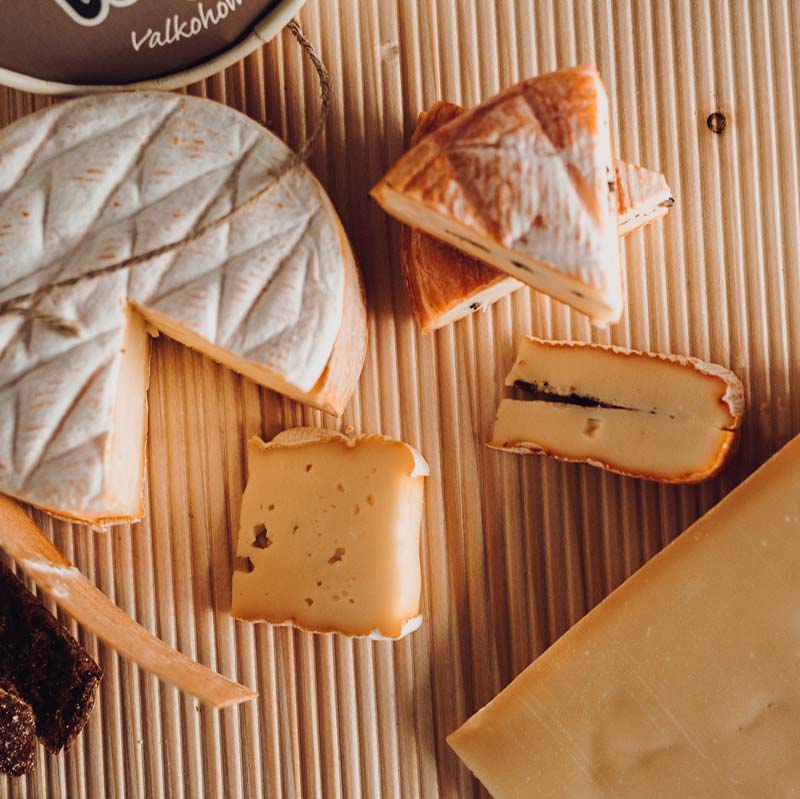 Taste our cheeses
Delicious cheese is a pleasure! At Herkkujuustola, you can taste authentic local Finnish cheeses. Customers are our priority, and we can provide you with nearly normal services despite the exceptional circumstances. However, tasting cheeses in the shop is not possible at the moment.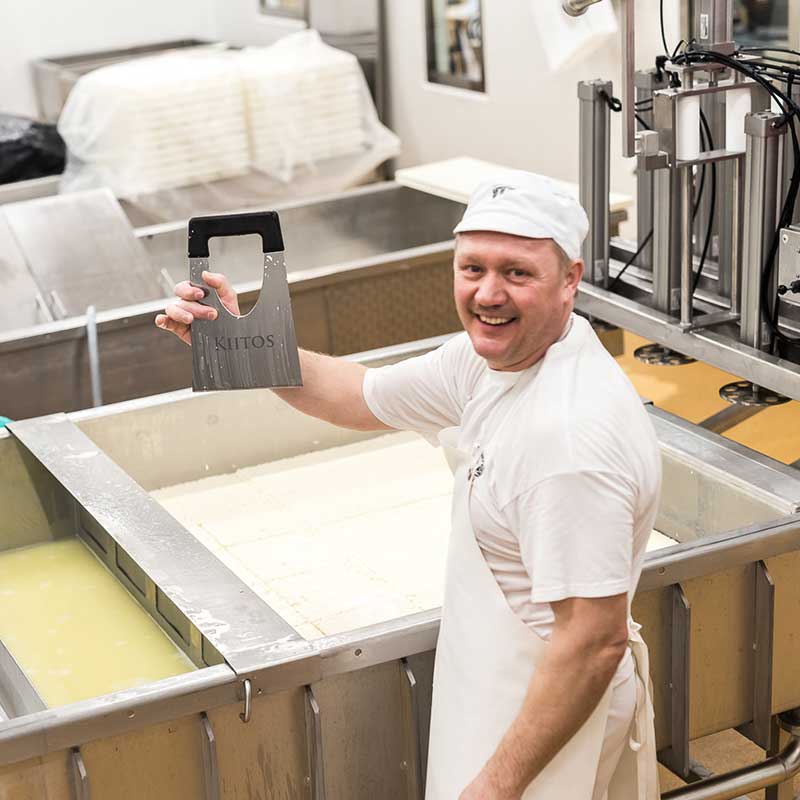 See how cheese is made
Herkkujuustola makes specialty cheeses by hand. Raw milk is brought to the cheese dairy every weekday morning and is made into speciality cheeses, churned butter and local yoghurt on the spot.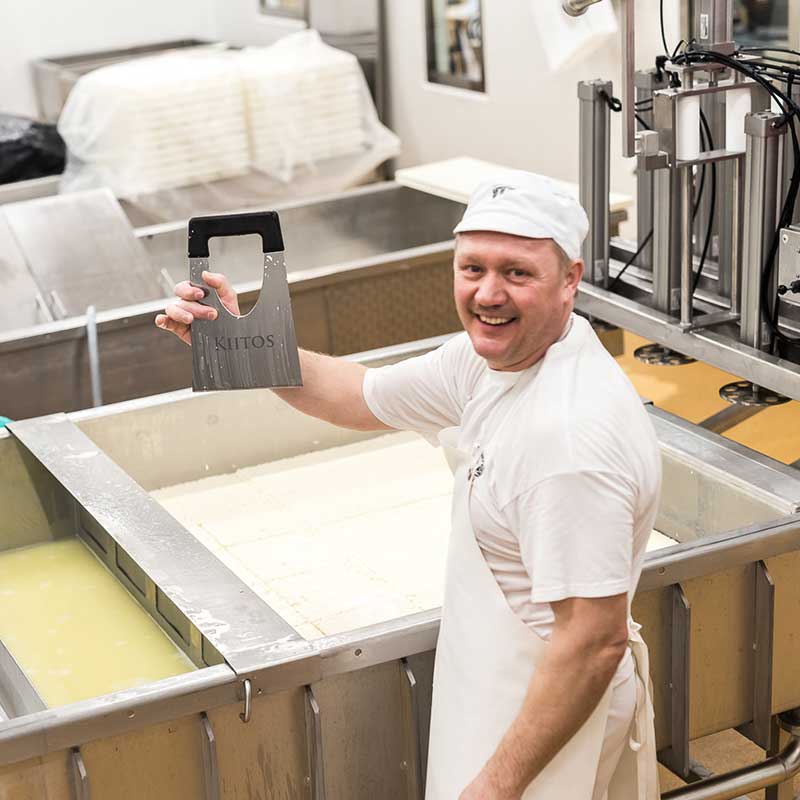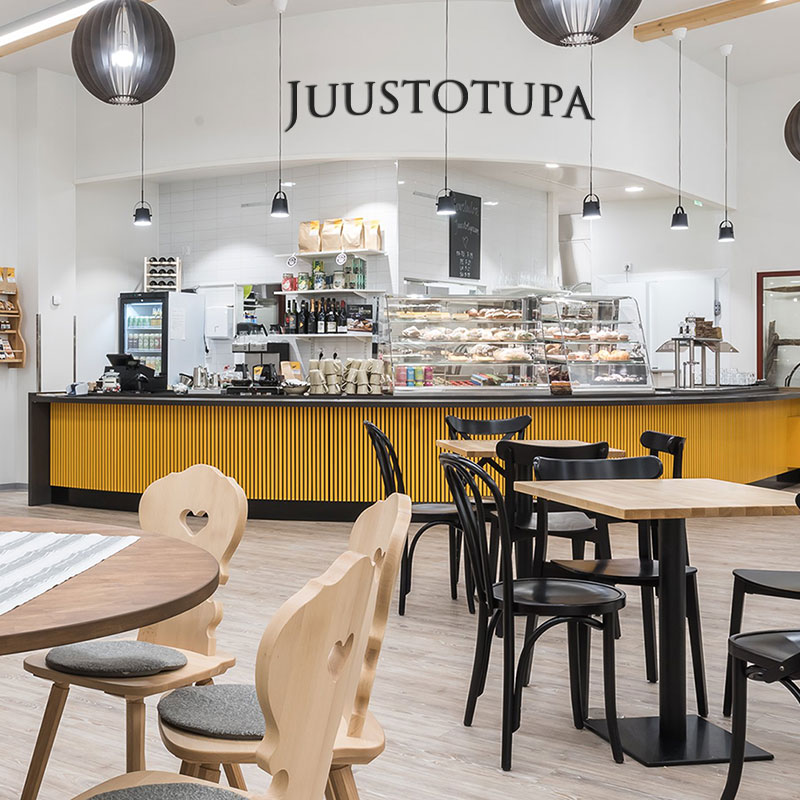 Enjoy good food
At Herkkujuustola's restaurant, Juustotupa, you can enjoy delicious cheese meals and seasonal flavours. We have a rotating lunch menu and an à la carte menu. Our ingredients come from nearby, and the cheeses are made on the spot.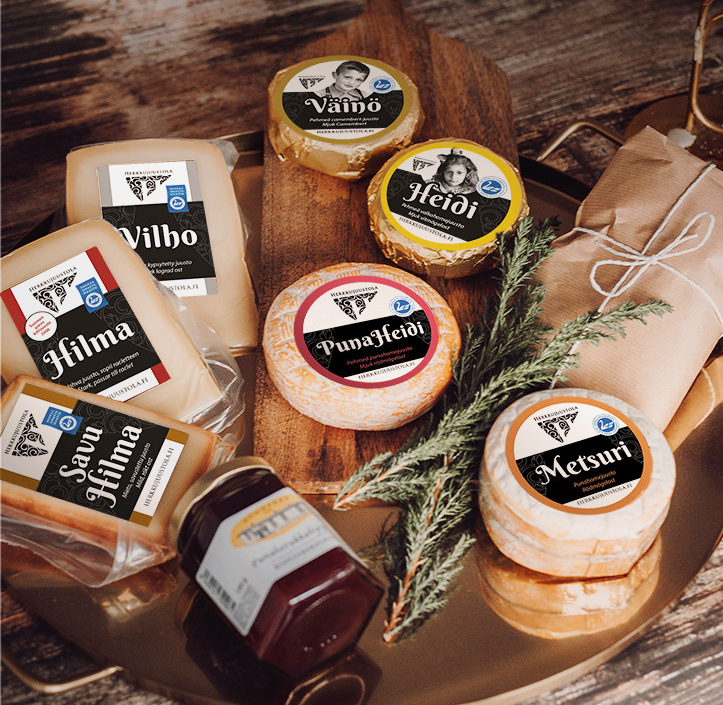 Buy cheeses to take home
You can buy our mouth-watering cheeses to take home with you. Herkkujuustola's cheeses are always packed beautifully, and we will also give you tried and tested recipes.